.Releases
Available: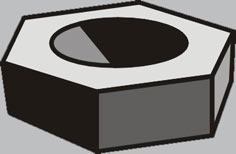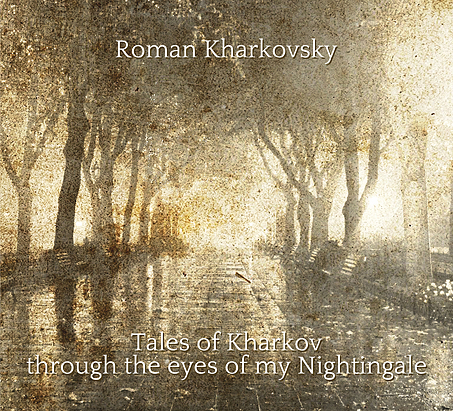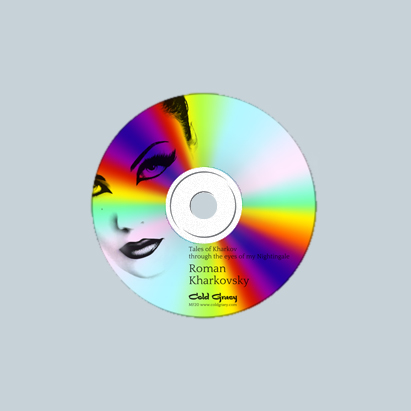 MF20 Roman Kharkovsky - "Tales of Kharkov through the eyes of my Nightingale"
CDr, lim. 57, ˆ7
Album "Tales of Kharkov through the eyes of my Nightingale" is written by author of nonamed project and album Rituals, who took nickname Roman Kharkovsky because of great spiritual connection to Kharkov, Ukraine, where he never been. Lush sound with lots of details, dark rough ambience and spellbinding melodies. Bright splashes in misty deep abyss, cinematic dances to the accompaniment of heartbeat, warm sadness sleeping and dreaming about the old faded toys. Incredibly talented work.
Released in November, 1.

Tracklist:
1.
Marching To the Blue Gates of Kharkov (Chapter I)
2. The Kharkovian Souls warmly welcomed upon the Blue Sun Eclipse!
3. Sleeping With the Winds that lie above the Clouds of Kharkov
4. The dance of the Wind Serpents above Kharkov and below the Sun-Summer festival
5.
Ceremony of the Serpents in the Red fog next to the Red gate of Kharkov
6. The pain that was seen in the eyes of Kharkov (bonus)
. . .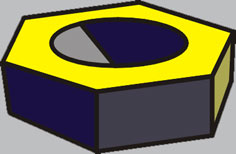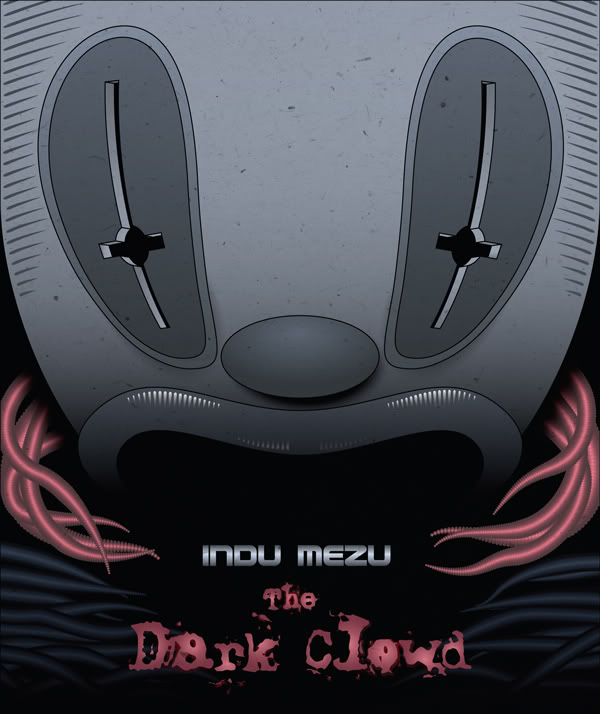 MF19 Indu Mezu - "The Dark Clowd"
File, Name your price
The album is a wild jumble of sounds, glitches, some twists and mikromelodies. Bubbling and gurgling rhythm is turning to stright booming and then almost disappears, and it can only be traced by following the internal pulsation. Technically, it's a half collage material that is the hallmark of Indu Mezu today. The set of samples is cut from hours, days and months of experimental raw neatly carved, polished, rewritten and assembled into mosaic monstrous monolith. By the way, this music can not be called experimental any more. All experiments have been conducted previously, Dark Clowd is the consolidation and implementation of techniques and technologies. It's all precise, everything is on it's place and meets the goal.
The material was recorded in 2010, but includes some earlier unpublished tracks. For example, LField, recorded in 2006 for a special project of Lagunamuch Community, transformed into a v/a Main Control Board.
Download
. . .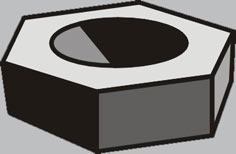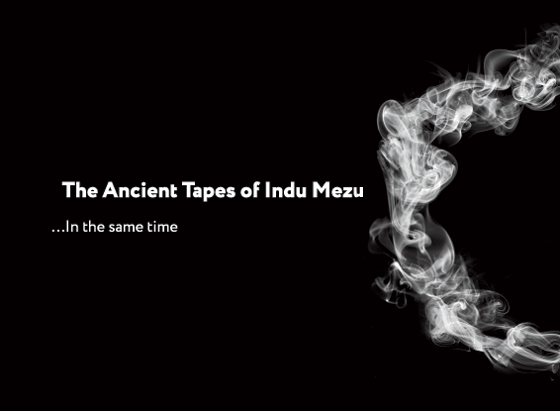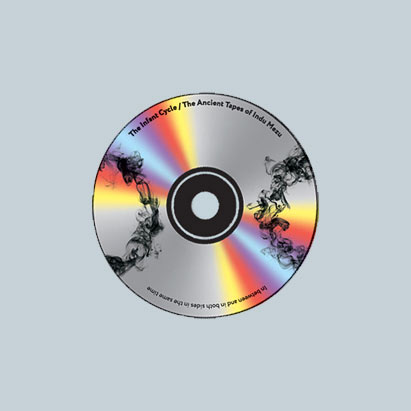 MF18 The Infant Cycle / The Ancient Tapes of Indu Mezu - "In between and in both sides in the same time"
CDr, lim. 57, ˆ7
Jim DeJung and Swill Klitch reworks each other's sources. 22" of very strange sounds.
The Infant Cycle source: Strange unpredictable noises that Alesis USB interface makes when Mac G4 is in sleep mode.
TATo Indu Mezu works: Sampled to cassette tape with various speeds and manual manipulations, cutted, looped, digitized back and mixed.

TATo Indu Mezu source: An old computer reel from a wardrobe-sized ones. The tape was about 4 times wider than cassette player head so it was pressed and regulated by hands and sometimes passed manually.
The Infant Cycle manipulations: Reworked with no added instrumentations. At one point there were sources stored on tape 4-track, mini-disc 4-track, DAT, and the hard drive. It came out very fragmented, and "voices" appeared.

Tracklist:
1.
TATO Indu Mezu - Beep heap
2.
The Infant Cycle - Gbvoiceinsect
3. TATO Indu Mezu - Beep reheap
. . .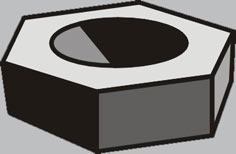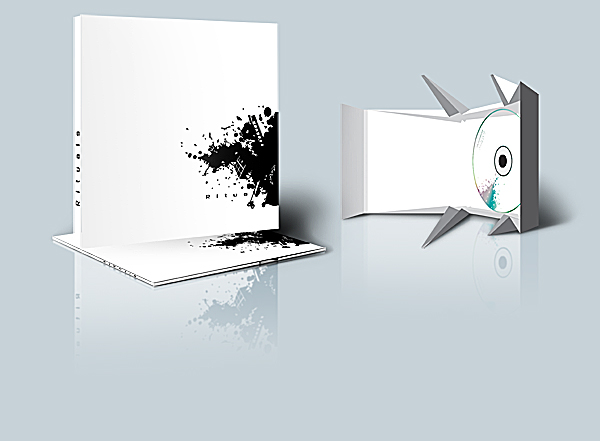 MF17 - "Rituals"
CDr, lim. 57, ˆ7
Dark drone ambient from nonamed project with untitled tracks. Unidentifiable sounds, electronics, touch of granular and nice old school influences.
What kind of rituals is it - the listener must decide for himself. Occult or social, both or neither - difficult to say. But you will want to know it when you start listening.
The release presented as unique fold-pack.
Tracklist:
1.
Untitled
2. Untitled
3. Untitled
4. Untitled
5. Untitled
6. Untitled
7.
Untitled
8. Untitled
. . .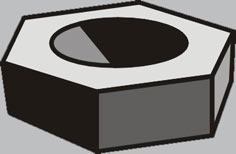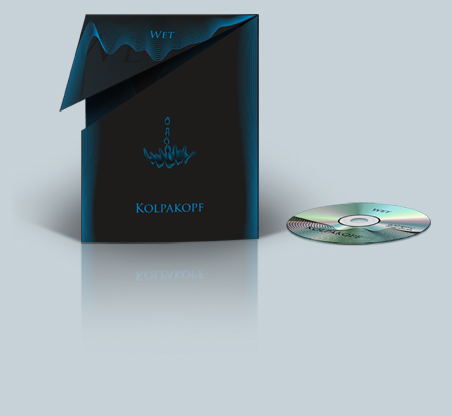 MF16 - KOLPAKOPF "Wet"
CDr, lim. 57, ˆ7
Kolpakopf was based in the end of 2005 by Mihkail Lyonushkin in Rostov. Album Wet was recorded in 2007.
Musically it's a dark ambinet on the edge of microsound. You can actually feel wet caverns, as if you were there. As if you were it. Nine tracks with no names. Very strong debut from promising musician.
The release presented as a handmade DVD-sized sleeve.
Tracklist:
1. Untitled
2.
Untitled
3. Untitled
4. Untitled
5.
Untitled
6. Untitled
7. Untitled
8.
Untitled
9. Untitled
. . .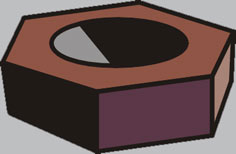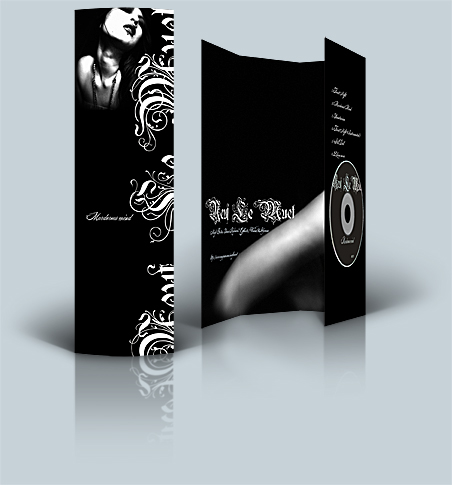 MF15 - NEUF LE MUET "Murderous mind"
3"CDr, lim. 57, ˆ7
Neuf Le Muet sounds like cross between production of 4AD, some trip-hop and ambinet. Foggy sound, touching voice, some guitar, piano and lots of strong, gloomy emotions. Music to listen to with the extinguished candle, while looking at the cold damp night.
The release presented as an poster-sleeve wrapped in parchment and tied with braid.
Tracklist:
1.
Forest Night
2. Murderous Mind
3. Planetarium
4. Forest Night (Instrumental)
5.
Still Doll
6. Lilium cover
. . .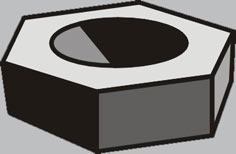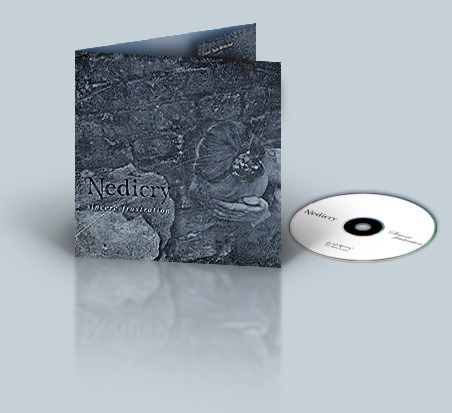 MF14 - NEDICRY "Sincere frustration"
CDr, lim. 57, €6
Sincere frustration develops the theme of the first album in the neo-classical way. Even sharper, even deeper. This album is able to raise the wind up inside you, wake you up and call you. Where? Direction is not as important as the impulse. Especially for us, packed into the ground and lost our faith. A strong string section, the solemn and wistful, the restless and thoughtful. Music. Able to awaken and inspire.
Oversized sleeve.
Tracklist:
1
Is insane outside of thoughts and disfigured by existence
2
Criterion of wild behaviour
as inevitability in an encroachment on madness
3 Absorbing hatred in an attack of indignation I am embodied
4 To paralyse impulses of pretence and weightlessness of a reality
5 From an extreme measure in ordinary abyss
of pleasure and indifference
6 Predilection will be reflected is pitiable on an equinox
7 Adherence of loyalty to contradictions of essence
. . .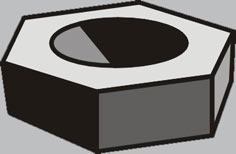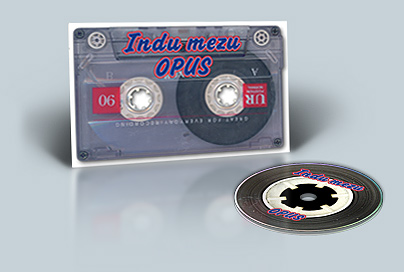 MF09 - INDU MEZU "OPUS"
CDr, lim. 57, €6
Tape was recorded in the end of 1997, beginning of 1998. Remastered in 2007. No computers used in recording. Hardware: two tape decks, broken guitar, lo-fi mics, CASIO M-100, various handmade stuff and tapes, tapes, tapes. First 11 copies with inlay.
Tracklist:
1. Optic thaj
2. Call me back
3.
Restaurant and bridge
4. Opus
5. Dusy heavy
6. Night runner Migul
7.
Rise and shine
8. Damn fly
9. Another thaj
10. Mayak
11. The force
12. Rythmic
14. To lpd , p
15. Remake of a distorted piano
16. Rubberneck
17. Exp
. . .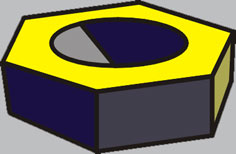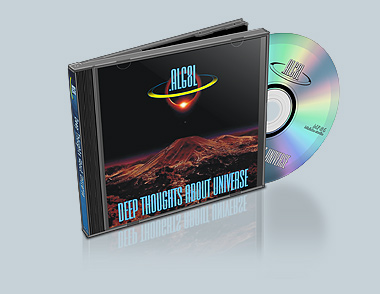 MF06 - ALGOL "Deep thouhgts about universe"
CDr, lim. 115, €6
Beautiful ambient with new age influences. Space thematics.
We are all living in a definite physical space and time, but we have an amazing gift, that must not be left out! Mentally, we can broaden the borders of reality by Imagination. I feel myself trapped in a cage between two lions, the first one is eternity of Macro- and the second is chaos of Micro- world. But if you close your eyes, cast aside all your useful thoughts, and join a mindflight with me, you will be able to explore new unknown horizons and see other worlds. Use & develop your imagination thoroughly for it's the most important sense that We possess as human beings. We can not fight against Time, but nevertheless, we can play with it using our Minds!
Tracklist:
1. Snout words (The opening)
2.
Callisto's warm oceans
3. Seeds of martian life
4. Aware of universe's inevitable collapse
5.
Holes of Celestial sphere
6. The conversation of space to time
7. Stalker words (Closure)
. . .
MF03 - Instant Movie Combinations "Dreams frozen/boiled"
2xCDr, lim. 57, €7
A hobby-horse of IMC has always been static music for which you have to have special perception tuning - don't expect that you'll be carried away by melodies or unusual collages or some other evident tricks, here you should let your attention creep inside the depth of sound, feel it's texture by ear. And then minimalistic static fields unfold in flowing layers of constantly transforming waves. First disk is really cold, more "digital" and heartless in feeling; second one is more warm and shaggy, wheezy and distorted. Very good and interesting work.
Zhelezobeton