.Archive
Sold out: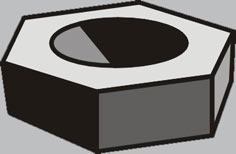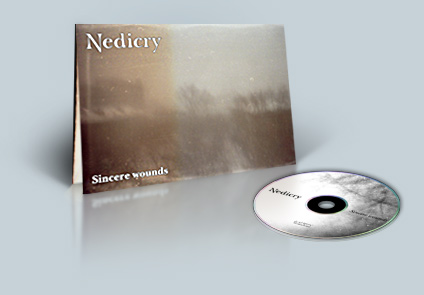 MF11 - NEDICRY "Sincere wounds"
CDr, lim. 57, €6
This is a magnificent piece of old-school dark ambient. Melodically consistent sound that is unusual for the modern ear refers to the foundations of independent industrial as well as the grands of neo-classics. The bands as Reguard Extreme, A Challenge of Honour, Der Feuerkreiner may be recalled. Nevertheless, Nedicry emphasizes string section. It will be a pure discovery for those who seek the ways to feel by the means of music.
The release presented as a handmade DVD-size-sleeve.
Tracklist:
1
Consciousness is torn off, the mentality was erased
2 Hopelessly to escape from current of circumstances
3 Consequences of oppressive phobias and dependence
4 Texture of turns confusing in inevitability
5
Unfading pathology branches in depth
6 Predilection to viscous
. . .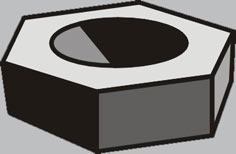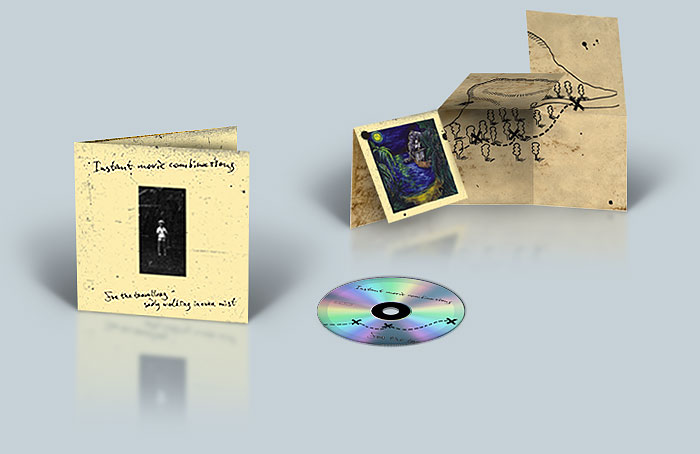 MF07 - INSTANT MOVIE COMBINATIONS "For the travellers sadly walking in ever mist"
CDr, lim. 57, €6
The first three drone noise tracks are taking the listener to the reflective journey, similar to the one illustrated on the cover. It is the deepest and most complex IMC's work by now, which carries you in a stuffy moonlit midnight, where you must be ready for any suddenness.
The three tracks are followed by two additional tracks for a more profound perception.
The release presented as a luxury handmade poster-digipack.
Photo.
Tracklist:
1.
Moon, sea and shipwreck
2. Jungle book
3. Canoe
- - -
4.
The master's pipe
5. Catalepsy #1
. . .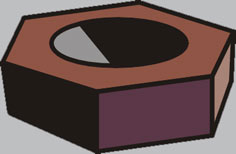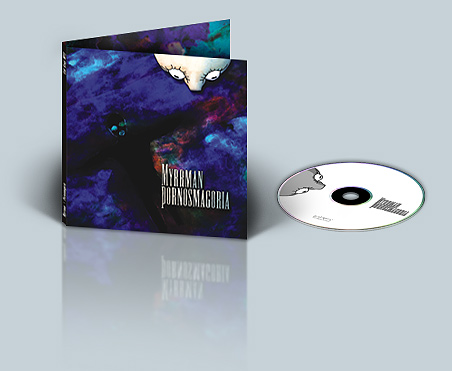 MF12 - MYRRMAN "PorNOsmagoria"
CDr, lim. 57, €6
This is a solo-project of ArnoldPR of Reutoff. The rhythm is essentially closer to Das Reut, with its apocalyptic harmony and striking-down samples. The music is easy, but you feel its extreme heaviness after digging it. The album goes straight to the deepest sides of consciousness to settle in there and turn everything upside down.
The release presented as an oversized handmade digipack.
Tracklist:
1. Dead centre
2.
Carrion
3. Lost message
4. Today's the day
5. ProNOsmag (undone task)
6. Son of the sun (twillight version)
7. Sleep is better
8. The gift
9. Circle (extended)
10.
Darkness of unexistence (minimal)
11. Shepherd (deconstructed version)
12. Amnesia
. . .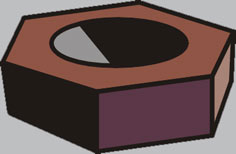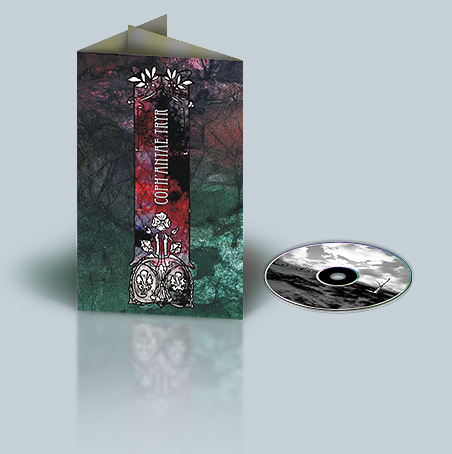 MF13 - COPH'ANTAE TRYR "Kyrleet"
CDr, lim. 57, €6
Classic dark-ambient, orchestral performance is sometimes reminiscent Hoedh. Such a feeling that this music is born at the same time with all the famous works of this kind. Spaces that arise when listening to Kyrleet is not so easy to call an just audible. They are real, involve the audience and left to wander, swim, float on the foggy mountains, snow-covered steppes, and most unimaginable places, which, nevertheless, closely to tangible and ambience are not giving a chance to escape. The disc is brought again and again, playing on repeat, and had failed to understand what is real and what is not. Too good, incredible for debut.
The release presented as a handmade DVD-size-sleeve.
Tracklist:
1
Kyrleet
2 Agaceph
3 Mor`dall
4
Mephala
5 Vivec
6 Antaeum Tryr
7
Reefaer
. . .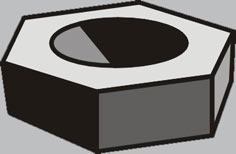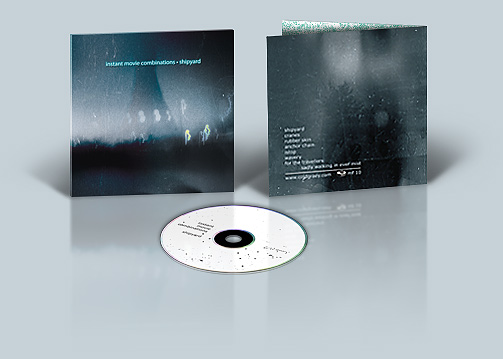 MF10 - INSTANT MOVIE COMBINATIONS "Shipyard"
CDr, lim. 57, 150р.
Чтобы пересечь море, нужен корабль. Чтобы пересечь неизведанное море, нужен отличный корабль. Это море внутри. Путешествие начинается здесь, на верфи кораблей мысли. Классический для I.M.C. drone-noise с обновленным звучанием. Глубокий, монотонный и насыщенный.
Tracklist:
1.
Shipyard
2. Cranes
3.
Rubber skin
4. Anchor chain
5. iStop
6. Wavery
7. For the travellers sadly walking in ever mist
. . .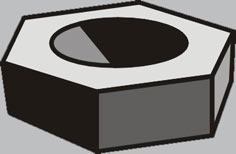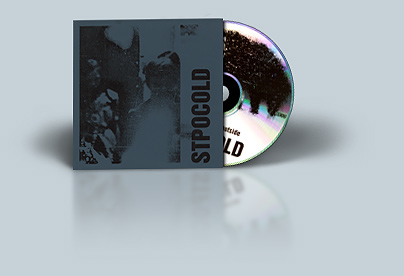 MF05 - Stpocold "What happened outside"
CDr, lim. 57, €6
Strange rattling mix of power electronics and modern technologies. Howling feedbacks accompanying by masked and shredded lyrics. Native device pulsations keeps monotonous rhytm and cheap drumbox dies overloaded. Tape loops and digital granulations. Hopeless and boiling, shrinked into oneself atmosphere.
Tracklist:
1. Got you
2. BAM tale
3.
I don't need your right
4.
Selfburners
5. Holy 97
6. Forgot (news?)
7. Violent fairytale
8. The way I like it
9. Sickness
10.
Sick in your mind (orig. by Klinik)
. . .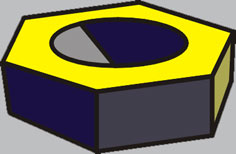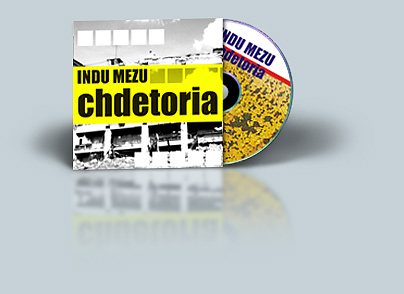 MF08 - Indu Mezu "Chdetoria"
CDr, lim. 57, €6 Long awaited release. We finally assembled all compositions to reach integrity of album and create masterpiece. Some tracks was published before and some not. Music varies from rythmic noise to glitchy ambient with higly saturated sound full of details. Higly recommended.
Tracklist:
1.
chdetoria
2.
eyes2eyes
3.
3ryt
4. puti
5. sysorne
6. niirity
7. Rust95 - in memoriam
. . .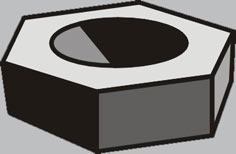 MF03 - Instant Movie Combinations "Dreams frozen/boiled".
A hobby-horse of IMC has always been static music for which you have to have special perception tuning - don't expect that you'll be carried away by melodies or unusual collages or some other evident tricks, here you should let your attention creep inside the depth of sound, feel it's texture by ear. And then minimalistic static fields unfold in flowing layers of constantly transforming waves. First disk is really cold, more "digital" and heartless in feeling; second one is more warm and shaggy, wheezy and distorted. Very good and interesting work.
Zhelezobeton